News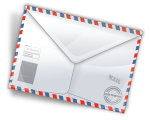 October 4, 2010 - Radiant Systems Launches Integrated E-mail Marketing Tool


Do you ever look forward to seeing what's new at your favorite store or getting coupons in the mail? We've been working with Radiant to help deliver their latest tool for retailers. Not only does it let merchants build and send HTML email campaigns, but unlike other online tools, it connects directly to their points of sale and online stores. This allows them to send promotions targeted to each customer and track conversions.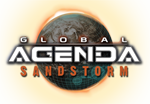 July 22, 2010 - Hi-Rez Studios Launches
Phase 2 of Global Agenda Sandstorm
Mere months after the release of Global Agenda, Hi-Rez released their first major expansion. We were hard at work making the new open zone a reality. The Sonoran Desert introduces free-roaming PvE content and exciting new boss battles.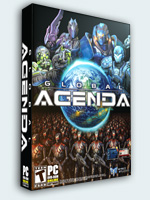 Feb 1, 2010 - Hi-Rez Studios Launches
Global Agenda
We are proud to have worked with Hi-Rez Studios since its inception and are thrilled to see the release of their first game, Global Agenda. This game combines the fast paced action of team-based shooters with the character customization and progression of traditional massively multiplayer online games. During the past five years, we have built tools for its AI, database, level design, match making, and statistics.

Product Spotlight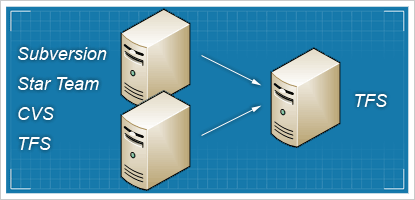 Timely Migration: Migration Tools for Team Foundation Server
Is your company considering making the move to Microsoft's Team Foundation Server? Or maybe you've already made the plunge, but are still supporting legacy source control systems. Our Timely Migration product is a suite of tools designed to be the complete solution for moving detailed history from your existing source control system to TFS. Read more about Timely Migration here or download a trial version:


Contact
Have questions or feedback? Contact us at the following addresses:

sales@timelydevelopment.com
support@timelydevelopment.com